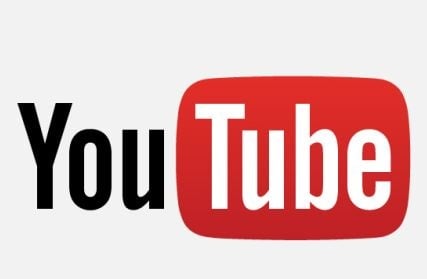 Fact: 67% of millennials agree that they can find a YouTube video on anything they want to learn- Google Consumer Survey, April 2015, U.S. online population aged 18-34.
Not really a shocker, because I'm quite sure anybody reading this has gone to YouTube to find out how to stain your deck, how to install a sprinkler system, how to write a blog, how to preform CPR…and the list goes on.
Although I have no statistics, I would also wager that industrial marketers (especially industrial suppliers) probably have more sales content tucked away on those lateral files than just about any industry in the country.
Are you getting my drift?