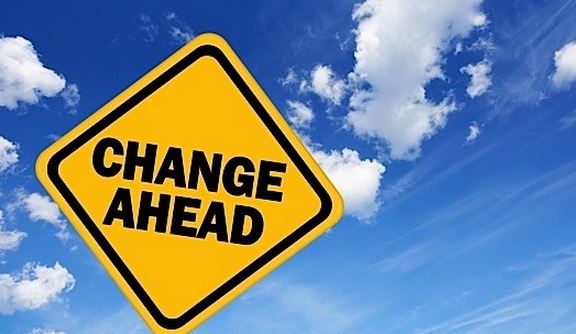 I recently met with an amazing industrial supplier. This guy was the true Renaissance Man. He was not only a skilled engineer, but also blessed with many other talents. He not only had technical skills, he had passion for an old-line industry bundled around good people skills…often times, rare for an engineer.
He has used his Renaissance gift to develop game-changing methodologies in an industry that has been doing things the same way for almost 100 years. I saw plenty of evidence of his game-changing products, services and patents on this plant floor and documents from the US Patent Office in his office.
He was also smart enough to know his marketing needed to be disruptive and unique to get this story told.